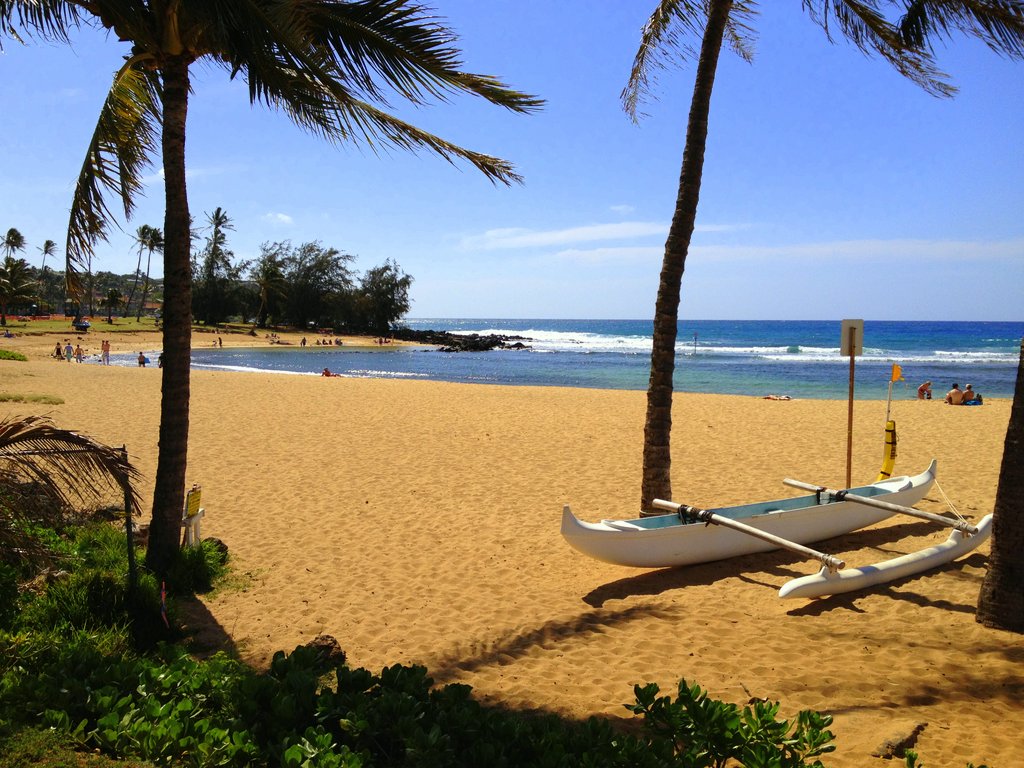 Outrigger on Poipu Beach, Kauai
No matter how nice the place, accommodating the people, or comfortable the circumstances of every day existence ... true travelers always want more. We thrive on the new experience of different cultures, new found haunts, and especially new ideas and ways of thinking; stimulated by change and alteration of the "norms" to which we've become accustomed. I live on one of earths treasures, Kauai, yet I spend day after day, hour after hour, longing for my next adventure into the unknown .. my next look at some thought provoking locale in France.

The internal argument is a constant ... "Bill, maybe you are just an unhappy soul, searching for personal fulfillment in far away places" always followed by: "No, no, that's not it. I am happy, but I need those fantastic experiences; those "growth surges" ... only provided by ascending the silver tube, being transported to another alter-reality, reveling in the complete satisfaction and calm afforded me as I once again assume the position Voyeur of New."

Please don't misunderstand. When I'm in France, I do miss my friends on Kauai, the incredible tropical breezes and the unparalleled natural beauty of the place. When in Kauai, the call of France is equally magnified by being absent. Two Beauties, each with their unforgiving allure .. one not caring about the other, yet both whispering my name in a totally seductive manner on a constant basis.

If you are a true traveler .. I suspect you understand completely. Now, because I am an empathetic guy, I have come up with a solution for every tortured traveler who cerebrally masticates constantly on the dilemma I've outlined above, who must make decisions. Go Buy a ticket ! And make it for anywhere ...

from Kauai to Paris ... and all places between

See you on the road!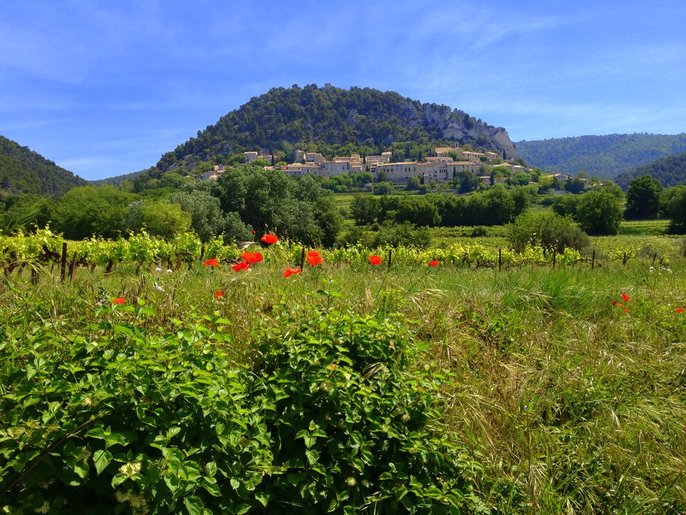 Springtime in Provence