What can we be more thankful for than this floating mass called Earth, which provides the air we breath, the water we drink, and the food we eat? It is our sustenance .. the willing provider of everything we require to maintain our physical selves.

I love our home .. Mother Earth. The wonders of Her never cease to amaze and enthrall .. when I am wise enough to hold my eyes wide open and be attuned to her beauty. She freely provides the answers to our philosophical pursuits .. she naturally maintains equilibrium by being perfectly balanced at all times. Our bodies are Her crowning achievement ... providing them life so we might have physical continuity which facilitates our never ending quest for mental and spiritual perfection.

There are a few photos below that will clearly demonstrate why, on this Thanksgiving Day, I am thankful for Mother Earth and all she provides us ...
from Kauai to Paris .. and all places between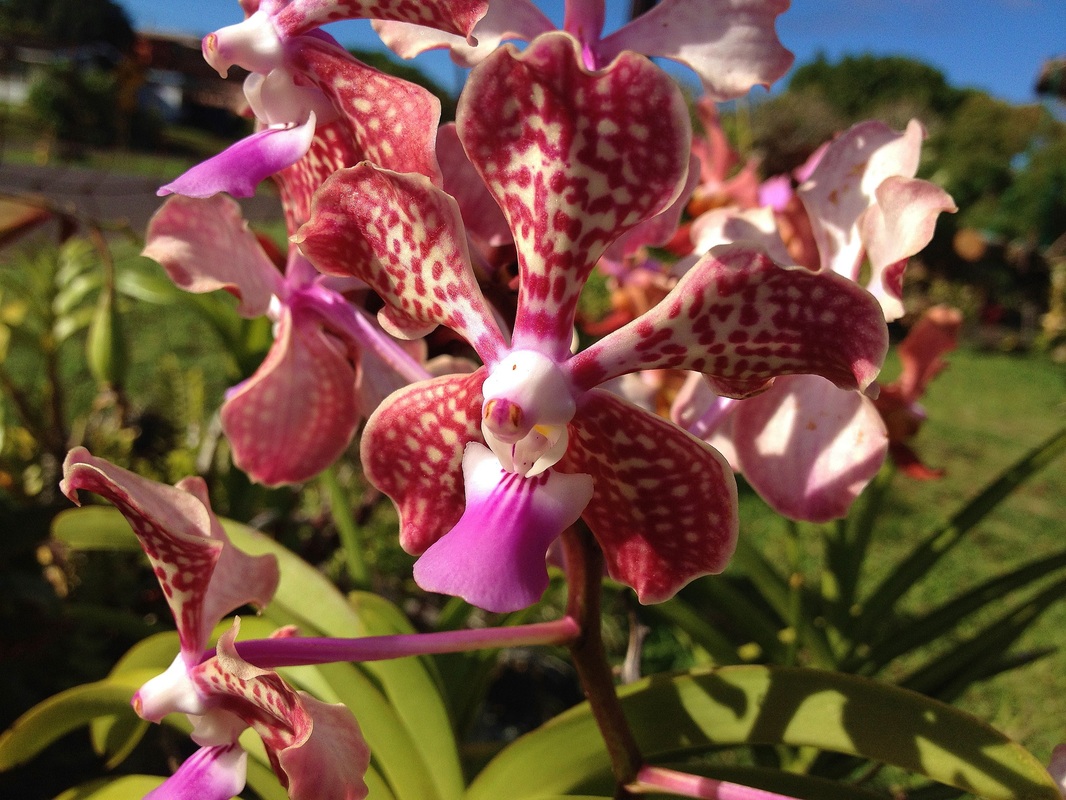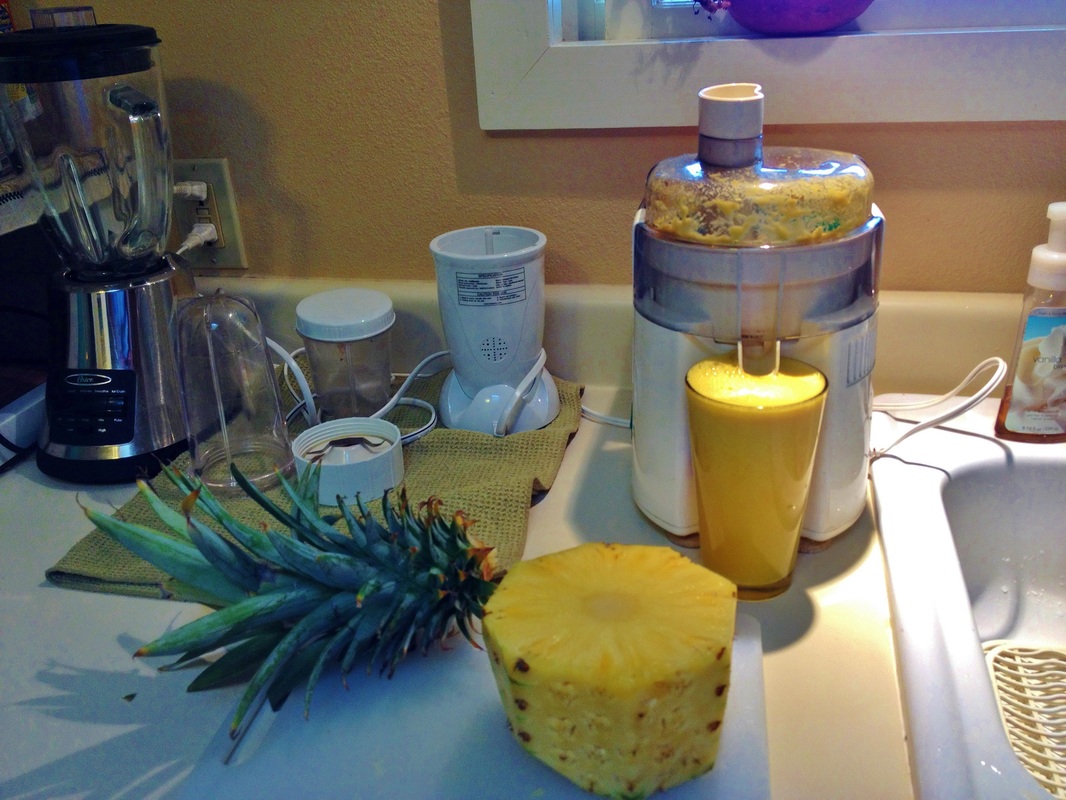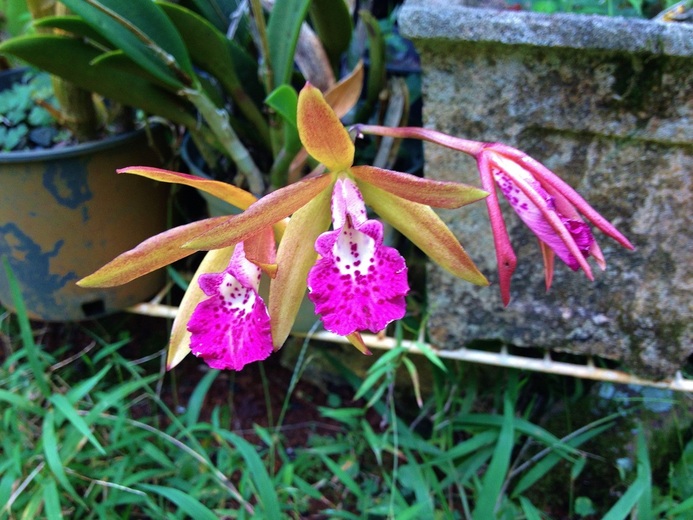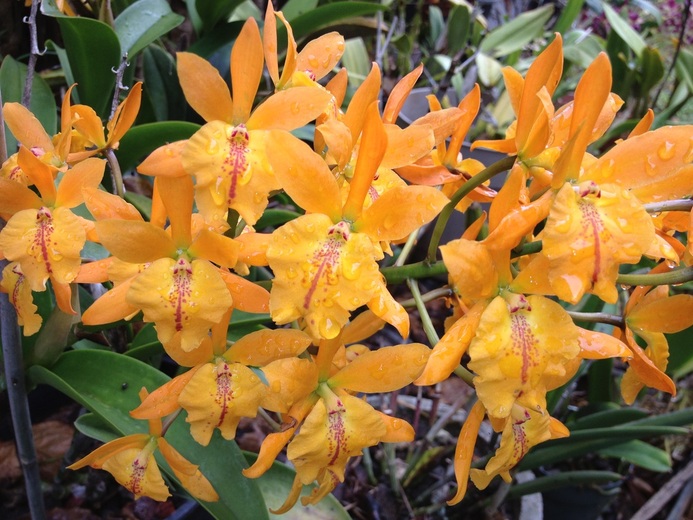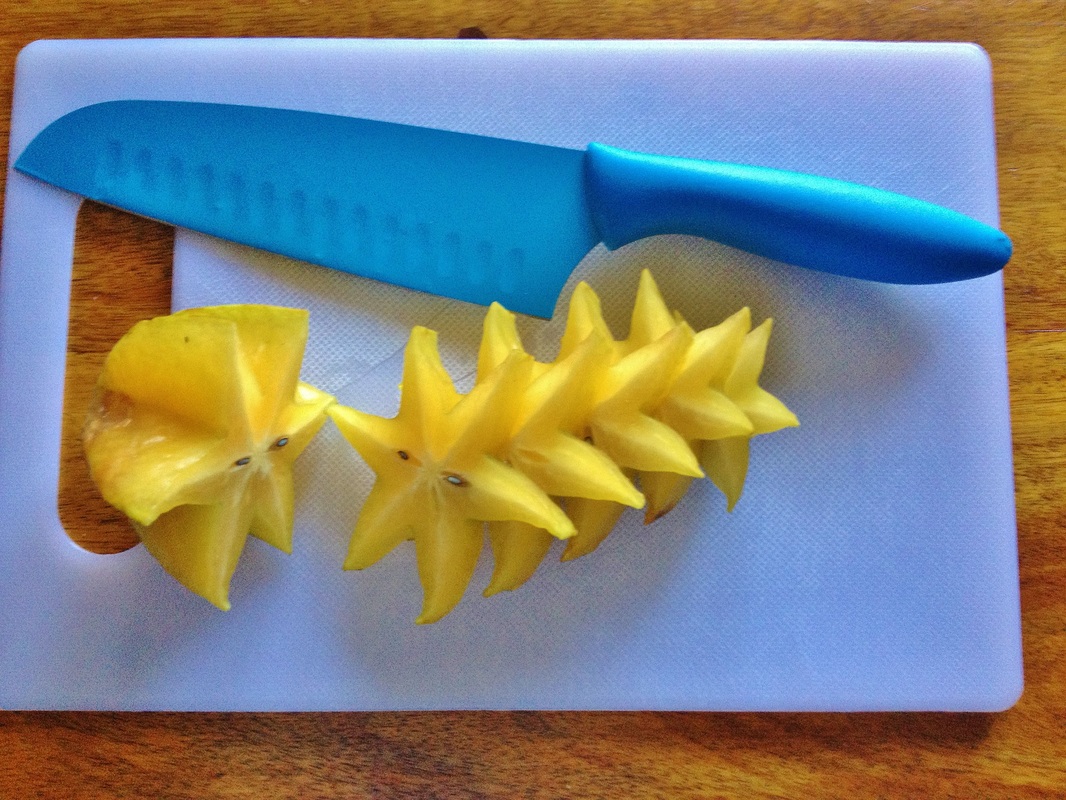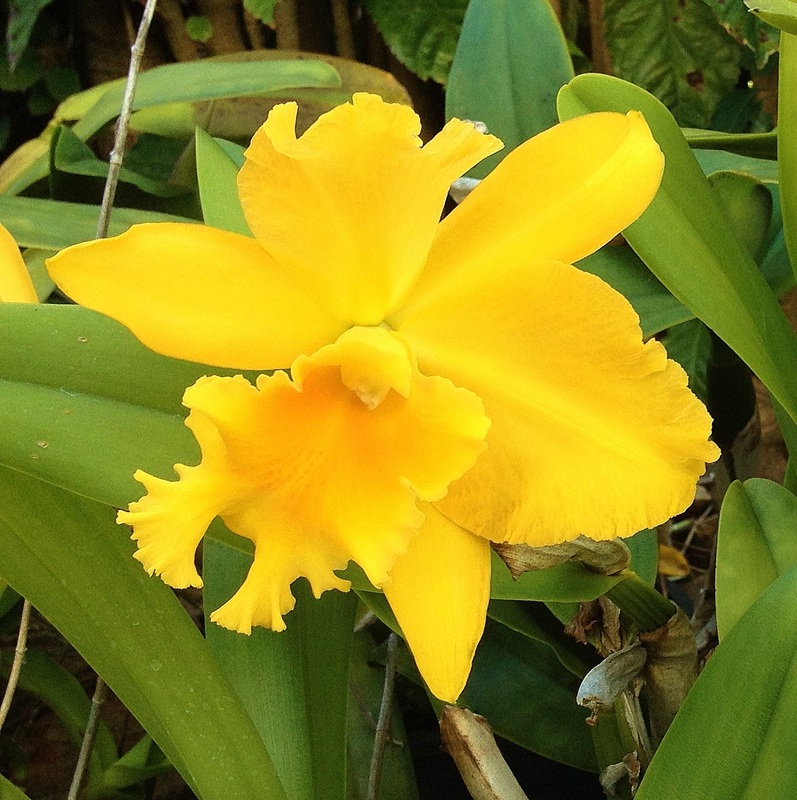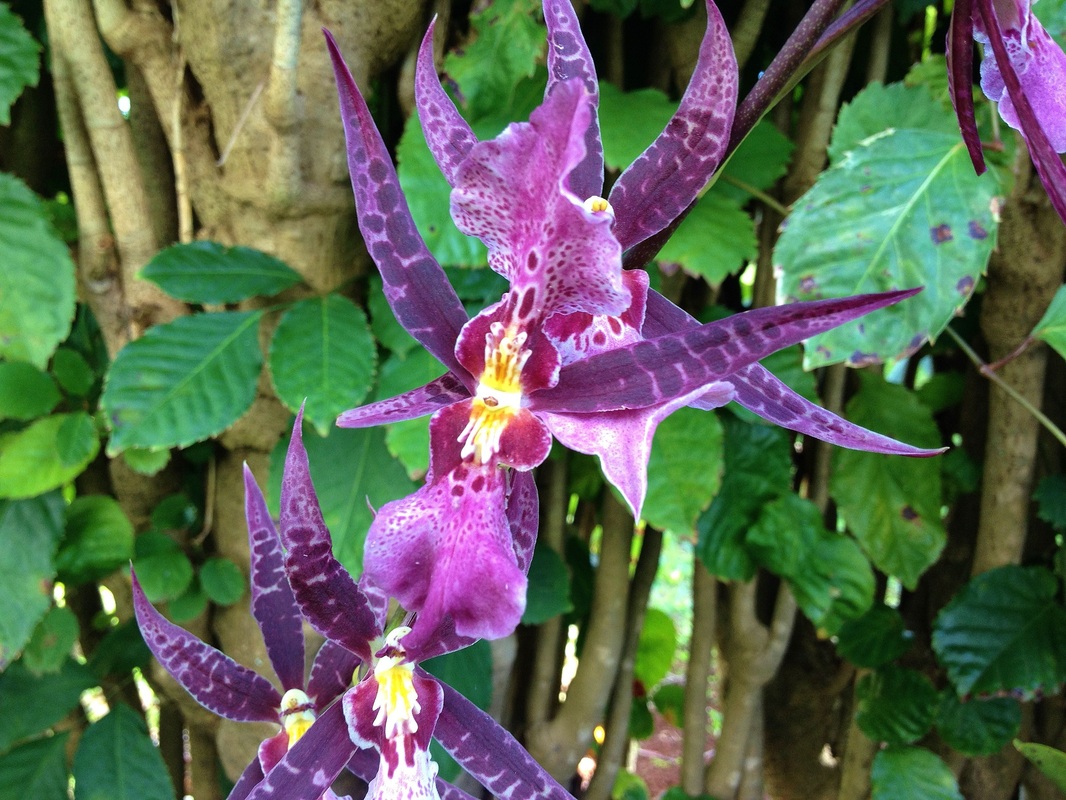 Magnificent Mother Earth
Her Bounty comes freely .. we need only to respect, cherish, and be Thankful.

Happy Thanksgiving Everyone !
Bill