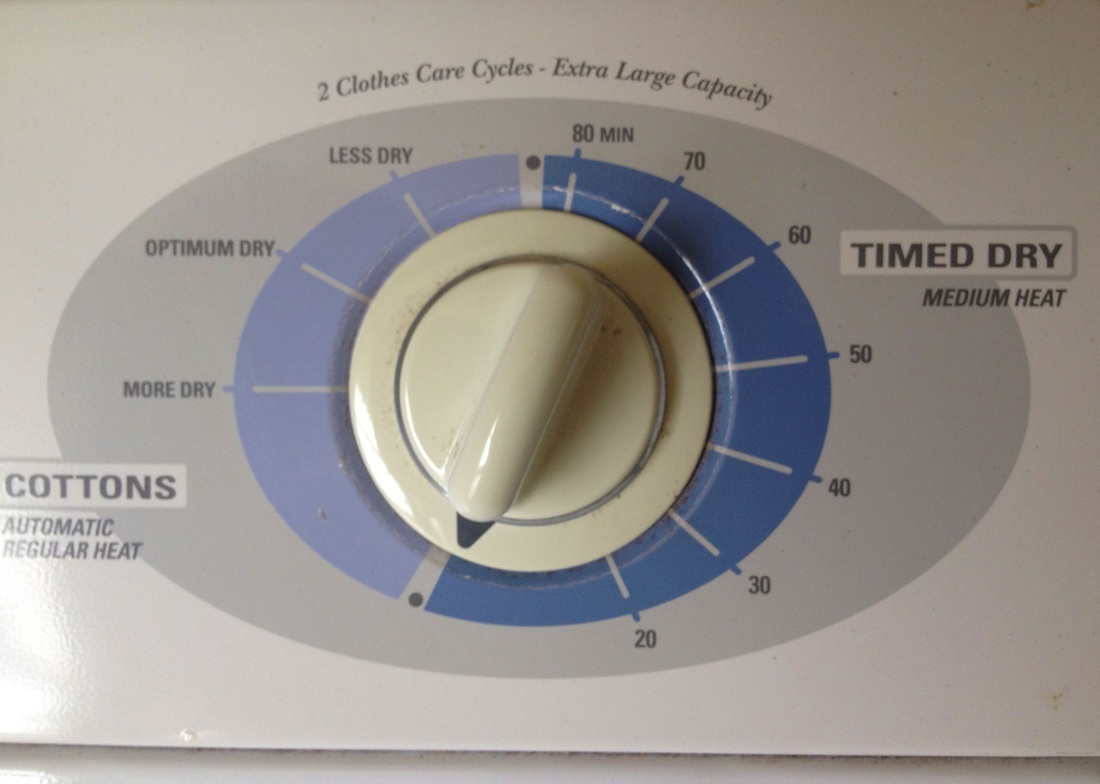 Fellow Travelers .. I dedicate the following to you ...
Every aspect of the upcoming trip has been planned to perfection. Bills are paid far into the future and all Kauai matters are arranged for a seamless return .. everything is in place. I feel confident this journey will be yet another period of pure joy as I once again trek half way around the blue orb to my "other home". All is prepared for me to once again embrace dear friends, bask in the magnificent Autumn light of France, and savor those mornings dedicated to the inimitable experience of fresh baguette.

That's how I felt yesterday ...
Yesterday evening I put dirty clothing into the washer, topped it off with detergent, some of that fabric softener "make it smell good" stuff, then pulled the knob to turn it on and walked away. I have my way of doing this mundane task, and I'll bet each of you has your own methodology for taking soiled garments from dirty to clean .. it's kind of a personal thing, isn't it? Upon my return to the washer all was done and ready to be dried, so I loaded up the dryer and hit the button.
... nothin'
I won't waste time here telling you how many attempts I've made over the last 24 hours .. just suffice it to say nothin' has continued to be the result. All the planning and all the preparation could not have prepared me for nothin' from the friggin' dryer.

Thankless hours of tirelessly tossing our laundry have come to a silent, yet screeching, halt. No more fluffing .. no more warming .. ditto on the wrinkle removal .. sigh ..

And when did the white metal box decide to create calamity? On Friday night, of course! Do you think our friend from Mr. Appliance is going to return my frantic calls on a beautiful Saturday morning .. as the ocean calls him to come hither and wash away the trials and tribulations of the past week .. no doubt filled with others like myself who just can't live without their broken white boxes? Yeah, right ...


Friggin Dryer!



Poorest timing ever? "Yeah"

Unfair to me, who has provided sheltered sanctuary for the white box? "Yeah"

Dysfunctional Dryer? "Nope .. Dysfunctional Human" ...


But smilin' and happy ...


from Kauai to Paris ... and all places between