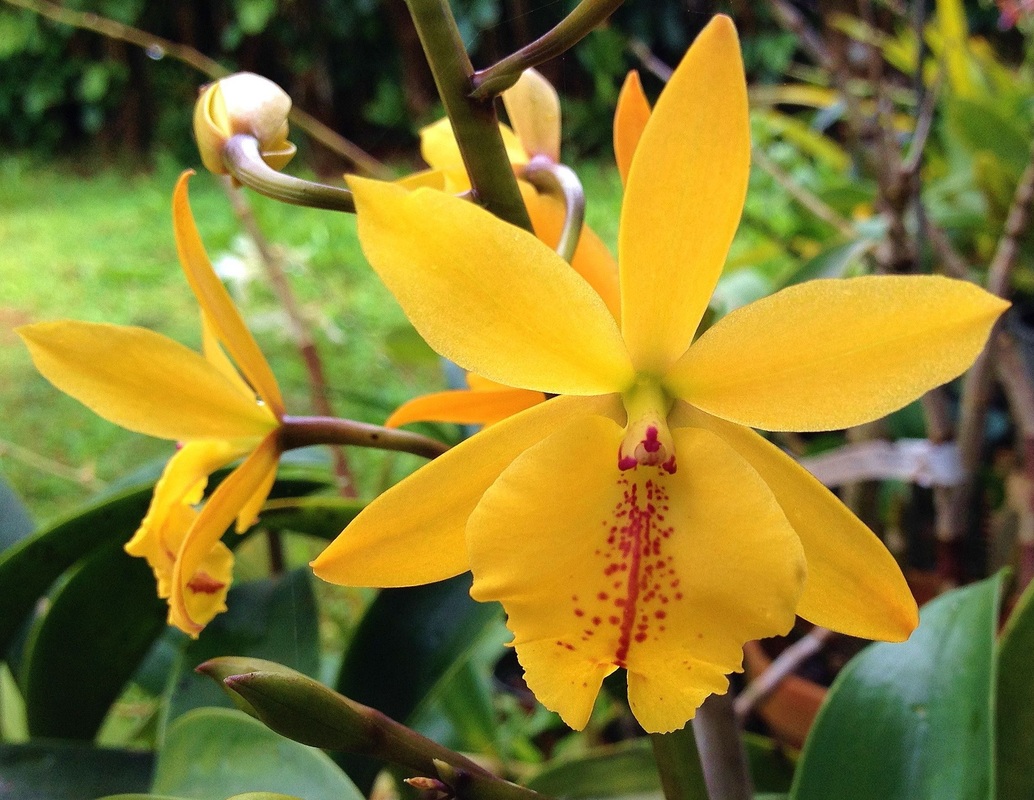 January, February, and March ... these are the three months rain is most likely on the Garden Island. I am a fan of January, February and March. How wonderful it is to step outside and feel rain on your face with seventy five degree temperatures. Short sleeve shirts in the rain .. really, what could be better ... and what have I done to celebrate this special season .. ?

This blog hasn't had a posting in 15 days. Oh my, what sort of dereliction to duty have I committed? Is it possible I will sink into the depths of depression and sulk the days away as I bemoan my "writer's block" to anyone who will listen? Shall I grow a scruffy beard, stare at my unkempt image in the mirror and inwardly scream to a higher power for strength in the face of adversity?

Hell no !!
I fully intend to continue smiling at anyone who will look, saying "Aloha" to anyone who can hear, and enjoying the complete freedom I have to write whatever and whenever I damn well feel like it. Of course, it is the season of January, February, and March ... so if I get tired of smilin', talkin', and tryin' to write .. well, screw it ......
I'm gonna blame it on the rain!

from Kauai to Paris ... and all places between


Mahalo et Merci for standing a moment in the rain with me,
Bill