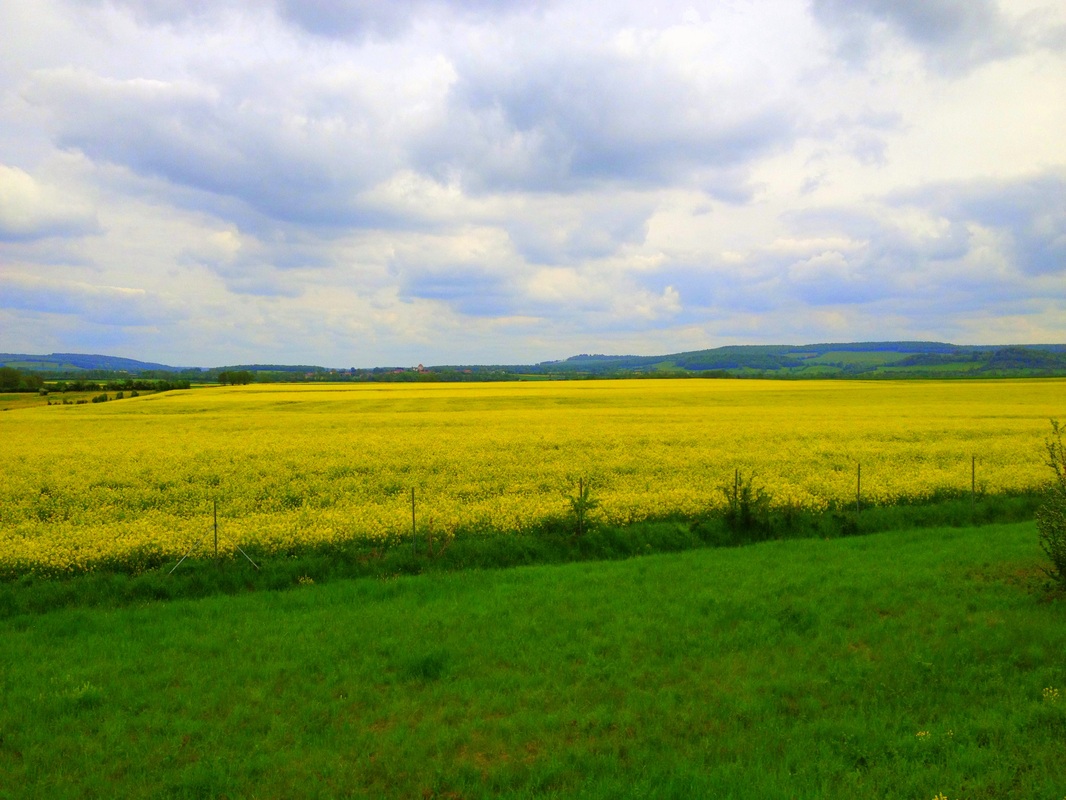 Spring fields between Paris & Lyon
I am a traveler. As a young boy I spent countless hours looking through National Geographic magazines my Grandparents kept in their home .. dreaming of seeing the Great Pyramid, the Eiffel Tower, and thousands of other exotic places the world over. My first commercial airplane ride was on a twin engine tail dragger from Riverton, Wyoming to Oklahoma City in 1956 .. and the wanderlust was born. These many years later I've been priveleged to see a great portion of our incredible home, planet Earth, and "She" is as magical to me now as when I curled up on the sofa with pictures and stories .. and dreams. I suspect, since you are reading these words, you are a traveler as well .. with your own vivid experiences, future dreams, and memories that are a great part of what shapes you. I like you, Traveler. You are the hope of our future. You understand the importance and responsibility of every person to embrace the strange, the unknown, and hold communion with everyone around our amazing but rapidly shrinking home.

My early travels were centered around the idea of seeing those exotic places. I wanted to experience great cities, majestic mountains, oceans of soft clear water, jungles, canyons, deserts, and all the magnificent structures created by those before us. Returning from trips, I was ready to answer the inevitable questions and quick to share the fact I had seen a plethora of different places and things the listener had yet to enjoy. I was wrong.

Some years ago the lights came on. Some years ago, the realization of true joy and responsibility, as they relate to travel, somehow managed to find me. As I have practiced focusing on my fellow Humanoids, gratification has become synonymous with the act of moving around the planet .. reveling in the cultural differences. This approach of "discovering" one another dissipates fears created by the unknown .. fears that eventually perpetuate violence. So, fellow Traveler, Thank You for carrying the torch for a better future as you wander the Earth and share your Light with all the people .. and, by the way, the "gravy" is you will see the Great Pyramid, the Eiffel Tower, the jungles, the deserts, and the clear blue seas as you help create a better world.

One of the most common questions I'm asked, since my other home of choice is France, is "Did you see the Eiffel Tower?". I simply answer "Yes, it is magnificent.", but inside I am thinking how insignificant that incredible structure is in comparison to the wonderful people I am fortunate enough to share time with while there. My fondest memory of the Eiffel Tower is standing under it on New Years Eve with two of the most important persons in my life .. and we could have been anywhere.

A magnificent world full of adventure, wonder, and your fellow human inhabitants is out there waiting for you to discover and assist in dissipating any barriers. Pick your place, open your heart, fly away, and gently sprinkle your love and compassion with everyone on the path ...

from Kauai to Paris ... and all places between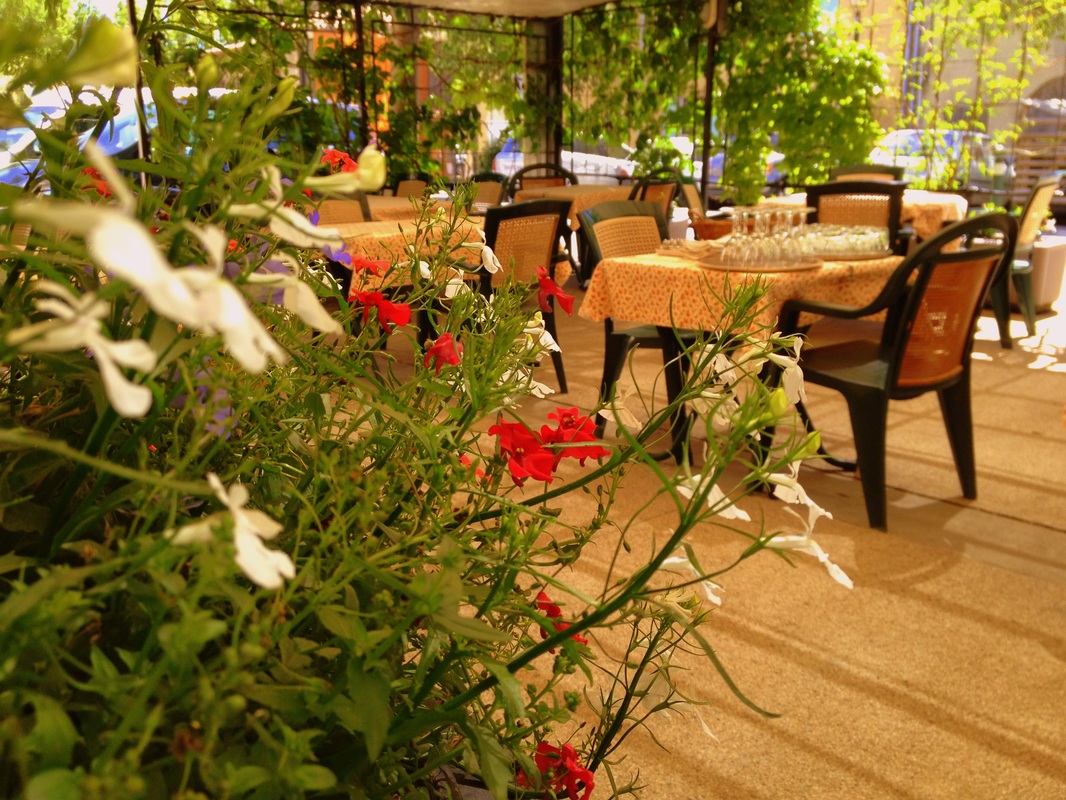 Early morning in Provence