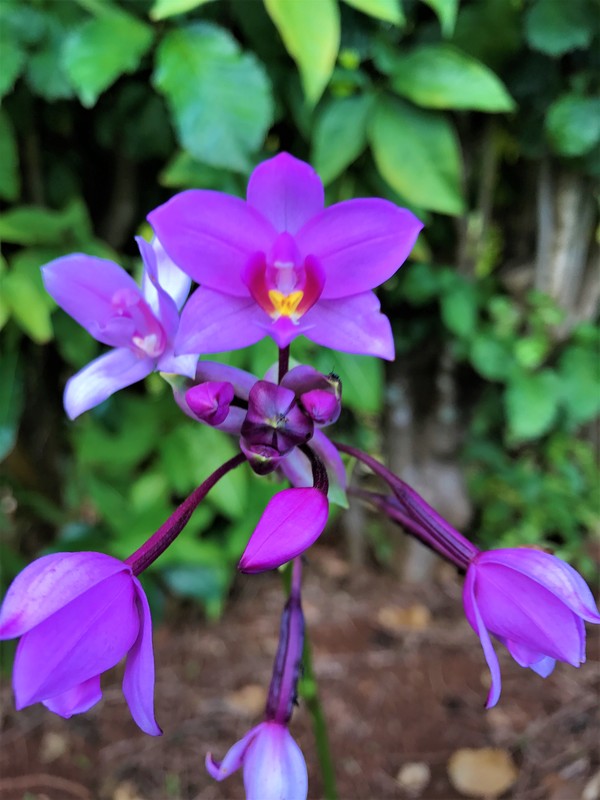 ​​
Perfectly still ..
soft and inviting ..
quiet quiet peace.

Calling us ..
"Come out, escape ..
​ leave behind that electrical hum".

​Bathed in surrealistic light ..
everything wondrous ..
​real, natural, undeniable.

Total silence ..
​brief opportunity ..
​simply existing out there.

Birds begin signing ..
​sun accelerates ..
noise returns .. damn, I missed it.

It is gone ..
​vanished tiny bit of perfection ..
​ethereal precursor to another blazing day.

​Tomorrow I vow ..
rise early - gain free admission ..
natures brief and grandest show.

Truth awaits at dawn ..
​gentle, powerful, clear, glorious ..
​Morning.


Facker
​April 27, 2017
​