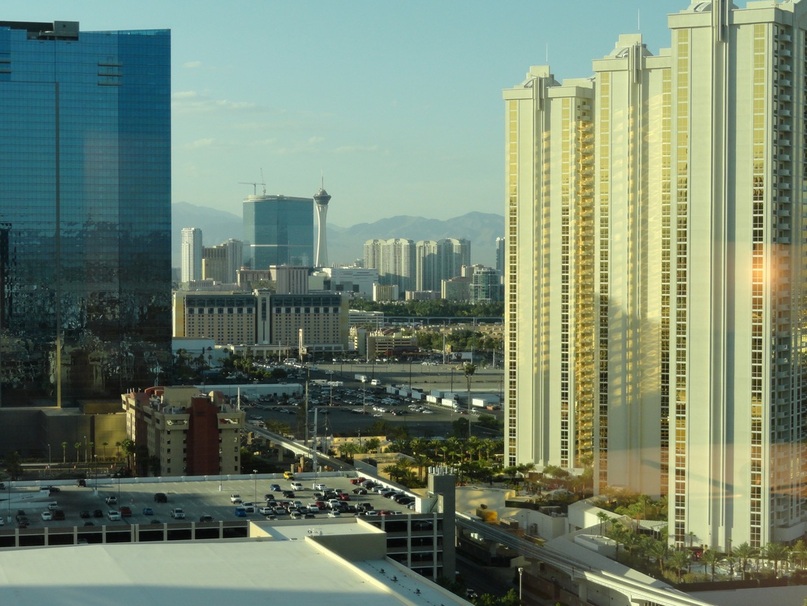 Suite Life in Vegas ...
Las Vegas ... simply say the name and anyone within hearing will happily give an opinion ... "Fun, Sexy, Disgusting, Bright, Dirty, Glamorous, Despicable, Stimulating, Denigrating" ... the string of descriptors can go on forever. Everyone has an opinion of Vegas. I've spent many days and nights in this neon lighted, surrealistic, unworldly creation .. "plopped" like a luminescent cow turd in the middle of the desert, and I've enjoyed every minute ... it provides
Thoughtless Stimulation ...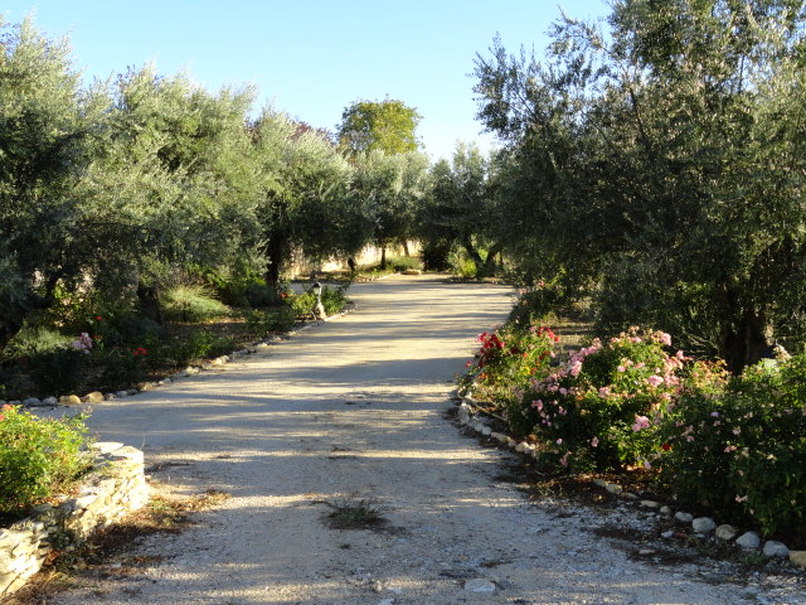 ... Sweet lane in Provence
Today I took a walk in Provence .. it is September .. it is perfect .. It is Provence. Grapes are being harvested. Excitement, vitality, energy, and anticipation for the successful transition of todays fruit into tomorrows wine permeates the collective consciousness. Humble, hard working people, with a history that demands the very best effort from them ... this is true pride of craftsmanship.

Wonder what these wonderful people do after their work is done .... ?

They put on a fresh shirt and start looking for the luminescent cow turd.

They need ...

Thoughtless Stimulation ...

from Kauai to Paris ... and all places between