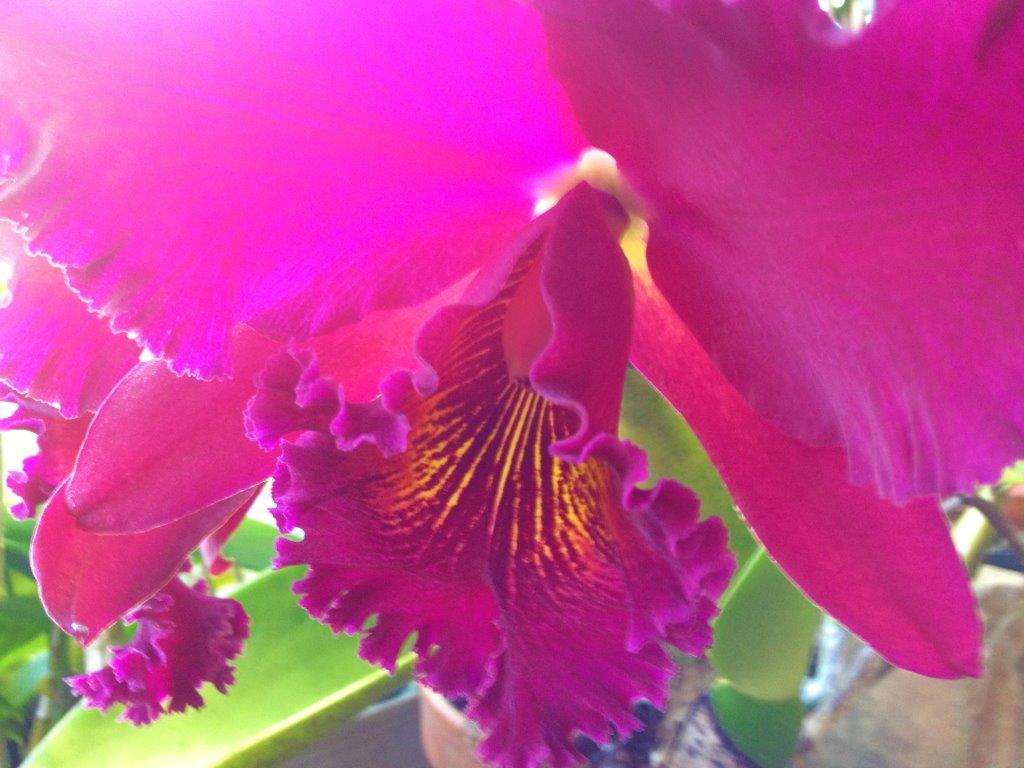 Not one word has flown from my fingers since the Paris attacks of November 13th ..


Not one moment has passed since that Friday when my mind hasn't swirled with thoughts of similar actions throughout the history of mankind ..


That day in Paris wasn't unique, nor new, nor any different than thousands of other days darkened by Humanity turning against itself ..


Retched black of depravity surfaced .. brilliant light of compassion, empathy, and love shone once again to illuminate and dissipate the carnage ..



Hatred briefly clutched hearts within its' filthy claw .. momentarily stripping joy from souls .. fear born from ignorance - anger born from fear - violence born from anger - further violence born from revenge and retribution ..


A circle of negativity continues to perpetuate itself .. until Love is born from courage.


The end of madness will happen .. it will happen with the most courageous act of all ..


As swords of hatred strike .. the courageous will confront fear, anger, and hatred with
Empathy, Light and Love ... never allowing rage to extinguish illumination.

This ultimate act of courage will reclaim our Humanity ..


In the blink of an eye ..
knowledge replaces fear
compassion replaces anger
love replaces violence


And


Glittering lights of Paris will brightly proclaim the Victory of Mankind over itself ..


Love will Prevail ...


from Kauai to Paris .. and all places between


Wishing you Peace, Harmony, and Love
Bill