May 30th
Once again I stood outside the entry to Novotel Charles de Gaulle, watching the French flag (le drapeau français) flying proudly in the wind on that dreary day before my departure. Leaving France becomes more difficult with each journey. I love France.

June 1st
I walked outside the terminal on Kauai and immediately felt the familiar tropical air of my island home as it gently caressed both body and soul. Returning to this beautiful place is a blessing .. each and every time. I love Kauai.




Loving two places so distinctly different from each other is fascinating. Never does a day go by that I am not thankful for the many years I've been fortunate to enjoy what I consider the two most wonderful places on planet Earth. I declare it again .. "I am a very lucky man".



But, Dammit, there IS a problem!



We obviously can't be in both places at the same time

So ..

How do we deal with feelings of melancholy associated with absence ?




Yesterday I photographed a beautiful orchid in my Kauai yard ..
only the magic of that moment existed within me.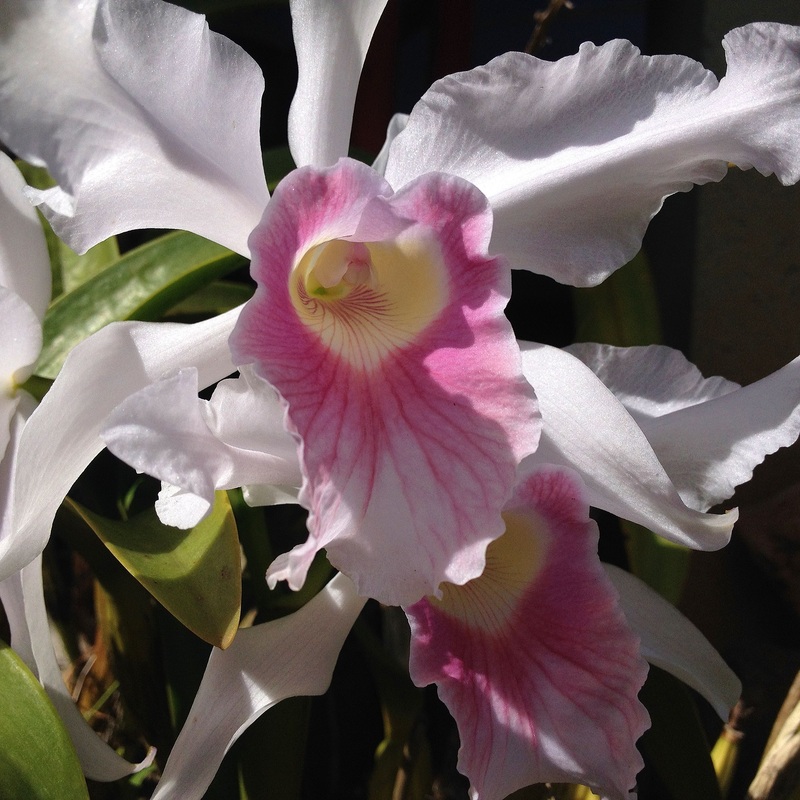 In France .. I photographed the beautiful grounds where I stayed ..
serenity and peacefulness cradled me in that place.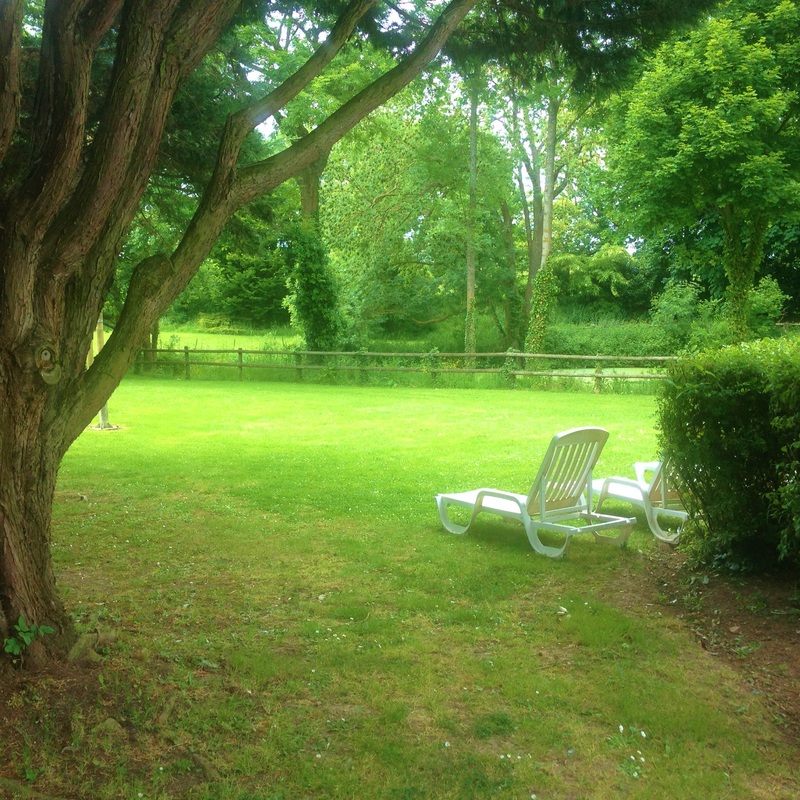 It is clear to me .. pain of separation never dissipates.

I accept that pain .. it is the pain of love.

When I feel overwhelmed by physical separation

I will seek the comfort of nature ..

the loving arms of Mother Earth ..

knowing She is

Always There ...

from Kauai to Paris ... and all places between



Aloha et Au revoir

Bill