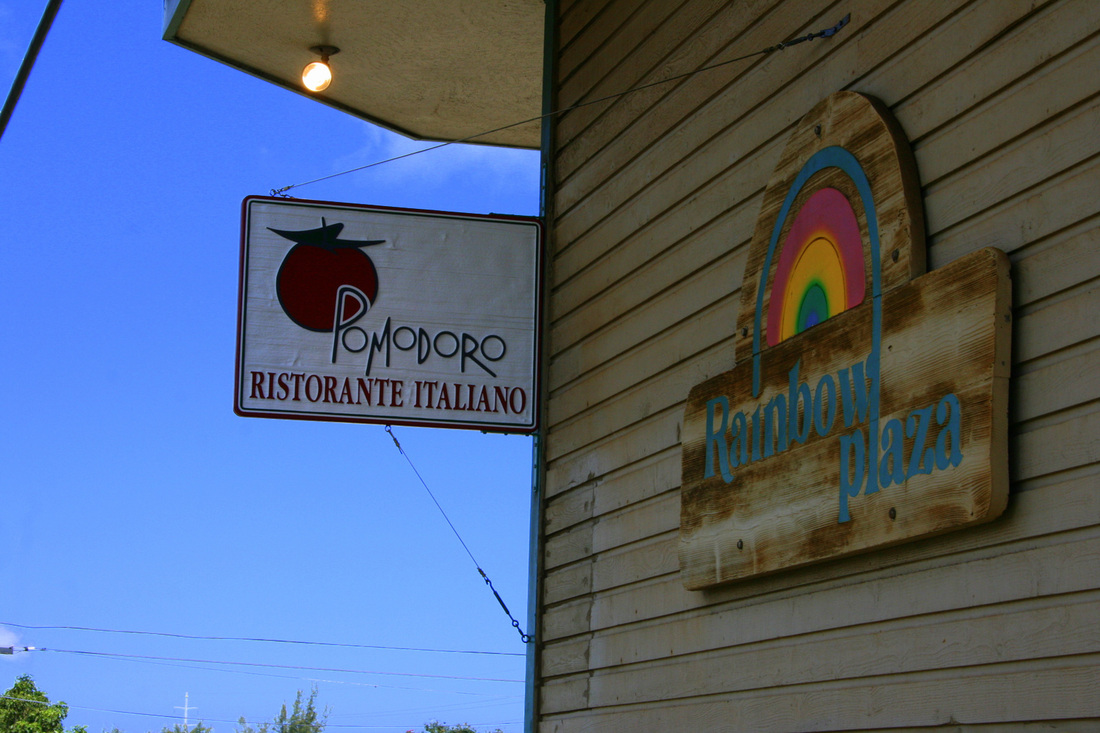 When I wanted to exercise my right to be alone in a public place with wonderful people who understood my need for quiet contemplation, Pomodoro was there.

Sundried tomato basil pesto linguini with a liberal amount of piñón .. this was Mother's Milk on days that had stretched my limits and left me in a state of somberness that only time alone, amongst friends, could remedy. I only needed to walk up a few steps to feel the comforting embrace of a place bound together by the warmest staff of true "givers" any patron could expect ..

and it's gone.
Like the natural progression of everything else in life, this place which provided so many rich moments is now empty space, perfectly garnished with total silence and a topping of joyful memories, special moments, and those incredible hosts. A rare flower that gave its beauty then dissipated with time.

I'm certain in the future I will reach for the phone to make that call, similar to the times I want to speak with people who no longer reside on this plane of existence, and I'll catch myself with the same thought I now conjure up for those people .. "damn, it's not there anymore". I will then sit in sadness .. torn at the loss of an old friend, a place of comfort, a place of peacefulness, a home away from home.

Gerry, Antonio, Rosario, and the entire Staff ..

"Mahalo Nui Loa"

You were Spectacular for 30 years and more

You were World Class
&
We mourn Pomodoro with Heavy Heart ...

from Kauai to Paris ... and all places between

"Ciao e vai con dio" !

Bill