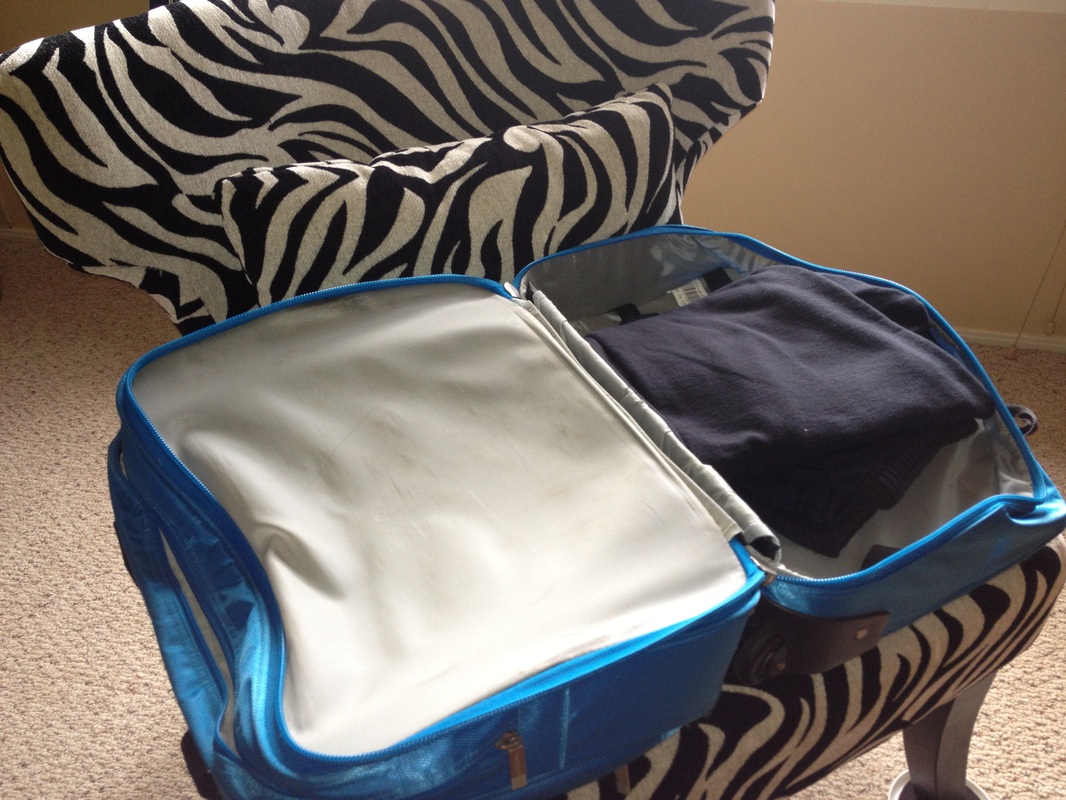 le sac moqueur .. the mocking bag
If you read me, you know I live to travel. The very thought of boarding a "Silver Bird" and soaring to another adventure is all the stimulus I need to propel me through everyday life. How anyone can sit in the same locale for extended periods of time is beyond my comprehension. New adventure is necessity and the fulfillment of my existence.

Preparation to venture out has become automatic for me. My livelihood dictates funds and time for travel, just as it includes food on the table, mortgage payment, and all other entities related to comfort and stability on a daily basis. My "want and need" to see our world is so strong it manifests without too much extra effort. The dream creates the reality. I can honestly proclaim an understanding of the "getting what you wish for" philosophy. We do manifest and bring our dreams to fruition when they are clear and strong within. Your "Silver Bird" is sitting there waiting for you to wish it into reality.

Now, doesn't that all just sound Peachy? Dream it and live it .. simple as that. My dream is the "Silver Bird", and tomorrow my "Silver Bird" will be poised and waiting for me to simply hand a lovely flight attendant my ticket, walk down the ramp, and settle myself into that part of the nest reserved just for me. Shortly thereafter I will feel the exhilaration of incredible power beneath me as my bird shoots to the sky and carries me to the thrill of yet another waiting destination. But that is tomorrow ...

Today I do battle. Today, like hundreds of days past, I stare at le sac moqueur .. the mocking bag .. and once again agonize over what will accompany me on my journey. One would think it easy to toss the garments in. One would think it easy to decipher the appropriate rags for the destination. One would think it easy to count and fold and zip and shut and be ready for the upcoming event. One would think ...

The bag stares at me without feeling, it's gaping maw ridiculing the fact I have manifested travel into my life. It seems to give me the clear unspoken message:

"I am the master of your ventures .. without me you are nothing as you flit about the planet .. yes, I hold the final key. All your sanctimonious ramblings of dreams and manifestations are narrow and worthless without me by your side. You will now labour and toil under my direct supervision until all is perfect for me .. and I assure you, perfection will never be achieved. Now go! Go to your closet and go to your armoire and go to your dresser filled with the false trappings of your personal perception. Go and decide who you are this time .. and I'll be sitting, waiting, an empty open vessel that must be gratified before you are once again free to take flight .... "

And it does own me .. and I am bound to submit to its every wish before happily flying from ...
Kauai to Paris ... and all places between