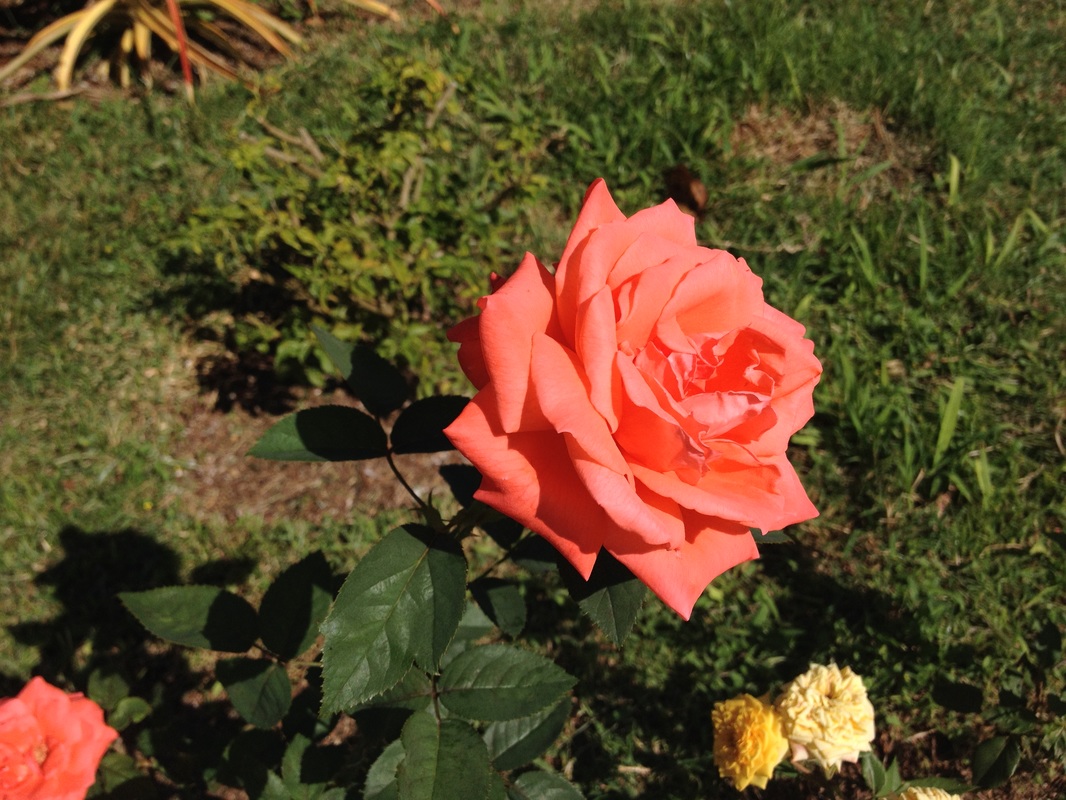 ​Today ..

I listen to Piaf ..
Her soul enhances Kauai ..


C'est la Vie .. Today

Caressed by tropical air ..
Spellbound by Edith's essence ..


Tomorrow smiles

Sweetened by yesterday ..
Promised by today's dreams ..


Et La France continues

Stimulator of creative endeavor ..
Challenger of intellectual pursuit ..


Sweetened forever

By the voice of a tarnished angel ..
pleading from human streets.



​Facker
​October 13, 2016
​

Life is short ..
follow your Siren ..

from Kauai to Paris .. and all places between