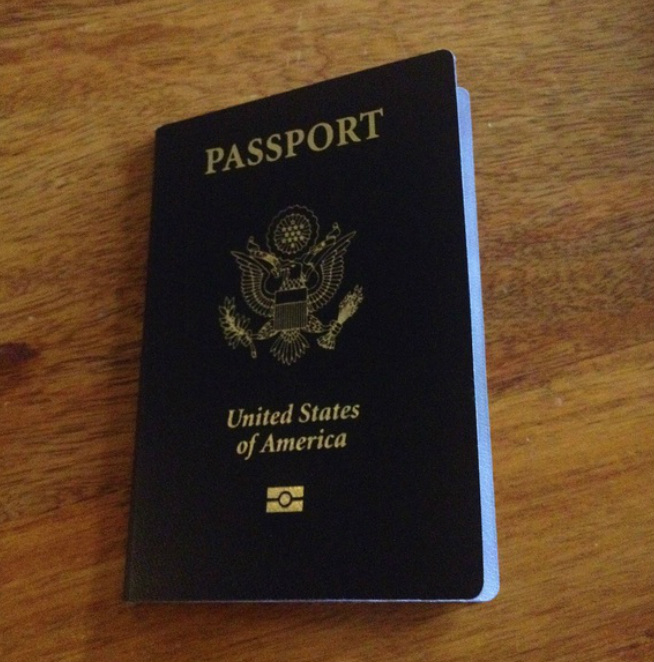 I rented a car today and life was transformed. What had been a plan for future travel is now reality and anticipation of the highest order. This action of selecting a "chariot" that will be collected on the end of my next flight, and beginning of my new adventure, is a defining moment .. that moment of decisiveness every traveler must exercise as the prelude to wanderlust.

Once our stage is set and this first act performed, we are thrust into the play of travel, suddenly awed by the enormity of the stage itself. The time between now and then is filled with fantastic thoughts, dreams, and imaginations which transcend mundane existence. This simple deed of procuring an automobile triggers sensations that are not only emotionally pleasing .. but like the effect of an inspiring piece of music or a sunset that is ethereally enchanted beyond description, the action is physically invigorating.

Once I've solidified my decision and made that declaration to the point of no return, it's as if I'm born anew .. every single time .. and with this rebirth there are gifts of hope, energy, and overwhelming surges of happiness as I look forward to the presence of friends there who constantly reside in my thoughts here.

The act itself is nothing special .. a few clicks of the mouse .. what the act represents, I don't believe we fully realize. We suddenly know we are going .. instantly stimulated in positive ways we will never fully comprehend. Our mind, our entire psyche, moves to an elevated level that is no doubt supported by a continually light flow of adrenaline we stimulate through excitement for the upcoming trip.

I felt compelled to share this with you .. my head was spinning with thought and I've come from bed to my computer at 2:15 in the morning because I simply couldn't sleep. I know it's not a big deal, but it did inspire me to get out of bed and come share with you that ...

I rented a car today

and I highly recommend it as an uplifting activity for each of you ...


from Kauai to Paris ... and all places between



vroom vroom !

Bill