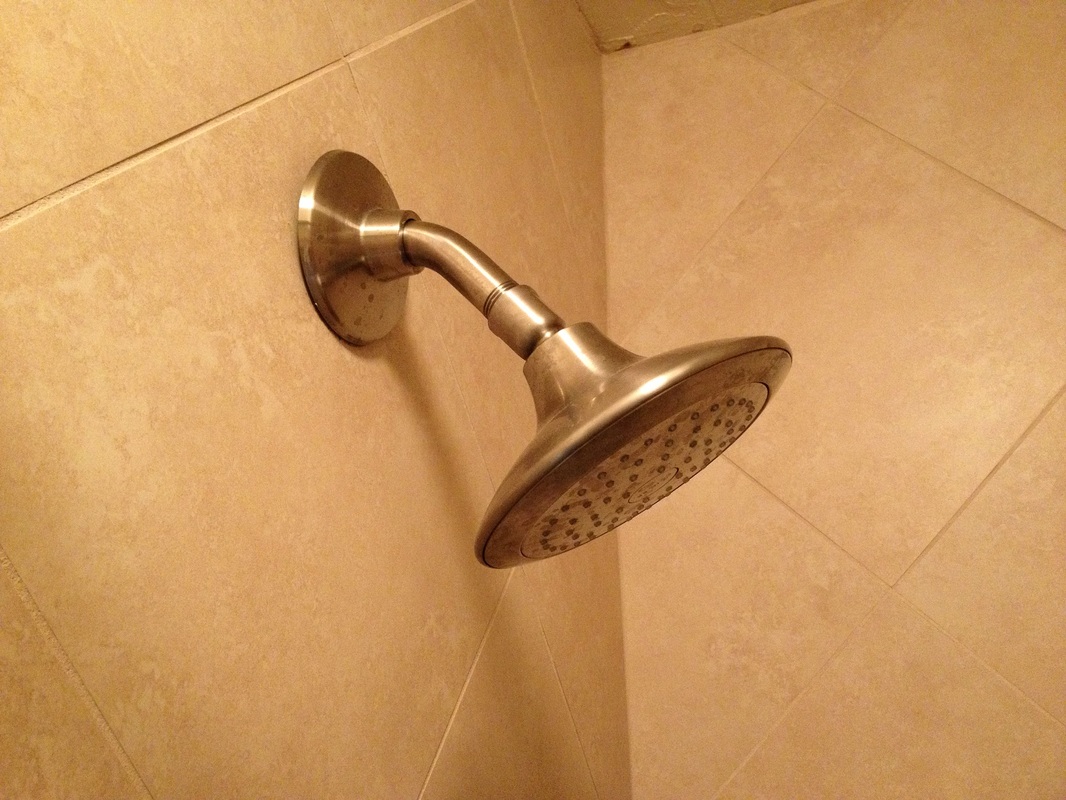 October 4th, 2014

Relinquished my car at Charles de Gaulle's rental area and made my way to

Novotel Paris CDG Roissy Hotel ..

Sadly

~


I was leaving the next day .. despondent as usual pending departing ..

Anxious to get in my room for a hot healing

Shower

~

The room was attractive .. comfortable .. acceptable

The shower large and tile covered

Inviting

~

I entered the capsule of liquid solace

It was good

Hot

~

And then ..

Like a tiny mosquito blessed with the unyielding gift of perseverance, it appeared. One of the hundreds of holes in my shower head was mal-functioning .. only one .. but to a degree only Satan could have orchestrated. Try as I did, there was no remedy for the tiny stream of water shooting over the glass wall of my shower stall onto the bathroom floor. The shower head was "fixed" .. not able to turn left or right .. and the tilt function did not allow enough motion to keep that "Little Squirt" from acquiring freedom over the wall. The best I could do was arrange a wash cloth in such a manner to suppress the stream. This remedial action created an irritating dynamic of water dripping oddly from the shower. Frustration of unwanted "drippage" plagued me again the following morning. That miniscule orifice destroyed my greatest pleasure.

~

The only thing I really care about in a hotel is a wonderful shower

I can't sleep .. the joy of travel is only achieved by

hot water

~


Paris to Los Angeles is eleven hours and forty minutes in the air. I spend one night in LA to refresh, recharge, and prepare for the flight home to Kauai the next day.

~

October 5th 2014

I enter my room at the lovely Sheraton Gateway LAX Hotel

Carrying angst from the "Little Squirt" in Paris

Ready to shower

~

The water was hot .. the showerhead flawless

All was in alignment for perfection

The drain backed up

damn

~

I shall remember that trip


~

October 6th, 2014

My world exploded in joy

hot water washed over me in waves

no "drippage" .. no "Little Squirts"

no scummy soap filled pool creeping up my legs

only

The Greatest Invention ..

Home

And that's how it is ... enjoy your shower

from Kauai to Paris .. and all places between

Mahalo et Merci,
Bill