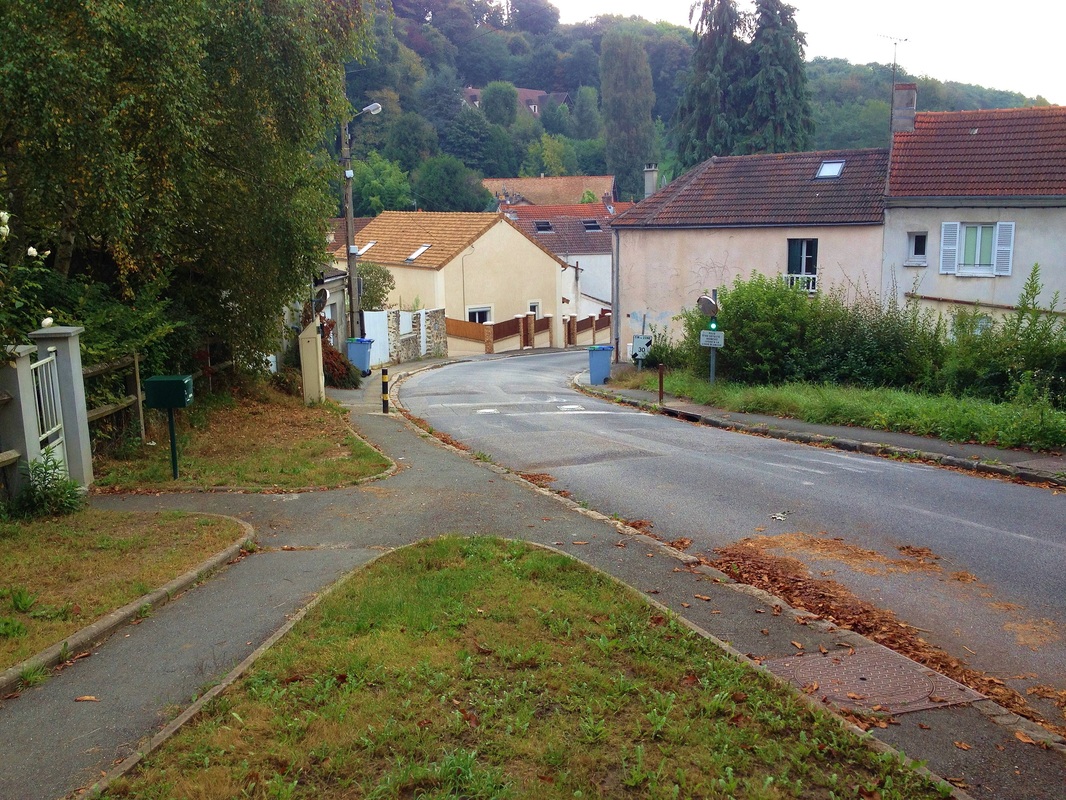 Note to Self


Live to rise above and surpass everything past .. improve.

Leave a legacy of pride, honor and empowerment for others.

Be thankful we can be more tomorrow than we were today.

The past needn't be the now.

The future person is not relegated to being the previous person.

We can transcend our past.

We can contribute positively to the future.


Leave the world enriched because we trod upon it ..
learned from our mistakes ..
attempted being similar to that shining light ..

Creation


Facker
February 7, 2015

Tell me everyone,

if my philosophy above contains even a shred of truth .. and I believe it does ..

Why !?!


Why did the Road Monsters of Chateaufort spring from the depths of hell as I passed over them in my beautiful BMW rental last September? Did they not know it was me, the same person who penned the ethereally laced rhetoric above? Didn't they realize what a "special" guy I am as I proudly drove that beautiful white, leather appointed vehicle (did I mention it was a BMW .. ?) directly over the hard cold metal platforms of destruction lurking beneath the pavement?

Masters of Deception .. waiting especially for me ..

Special Me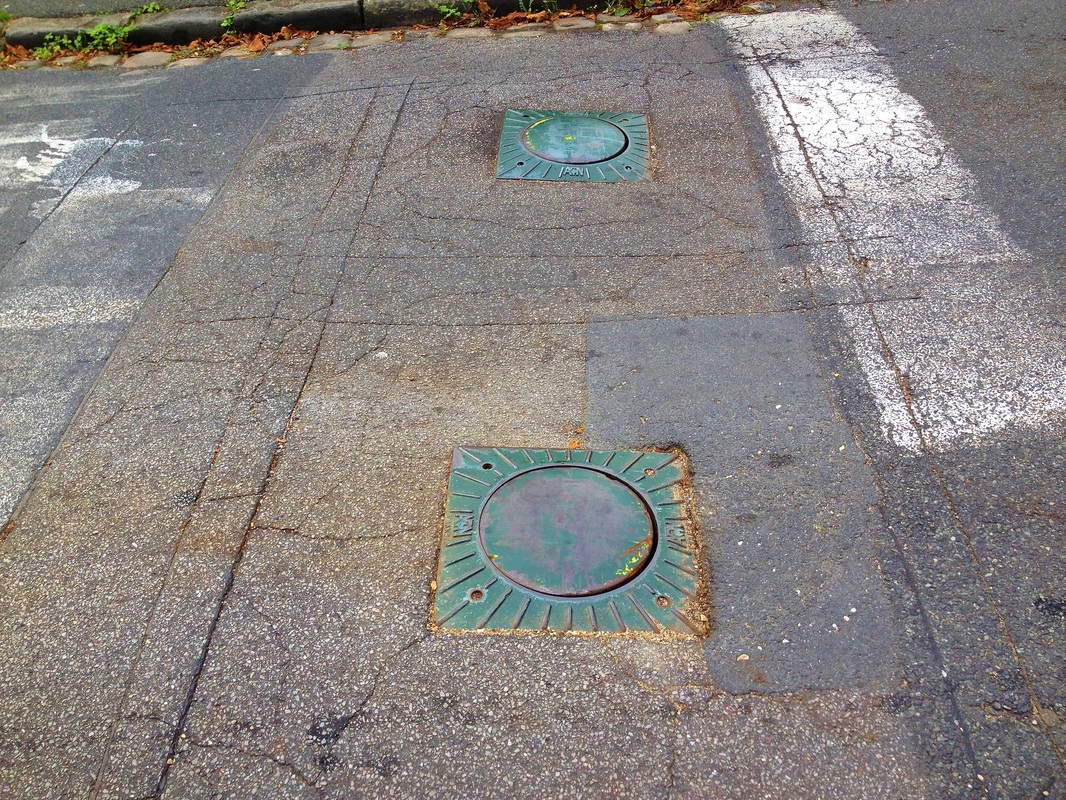 Diabolically gauging the exact moment to lunge at ..

Special Me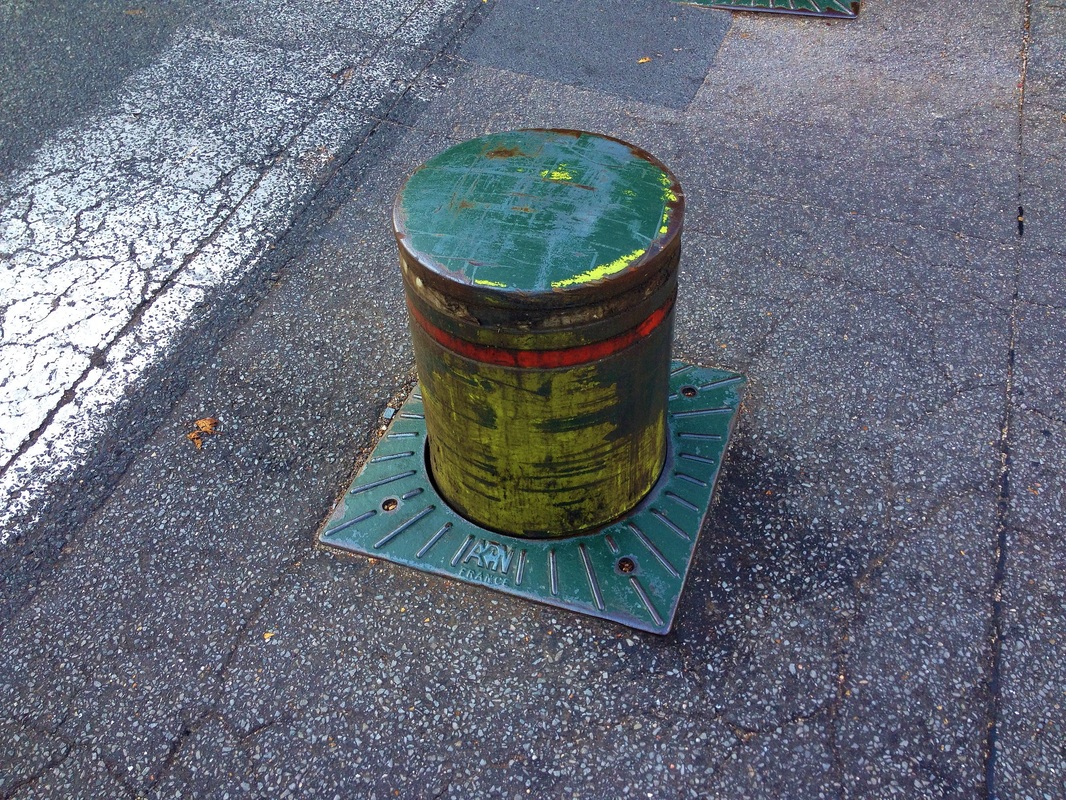 "Merde !"

The metal serpent struck just as my shining status symbol straddled its lair ..

did I mention it was a beautiful white, leather clad BMW ?

"Sonofabitch !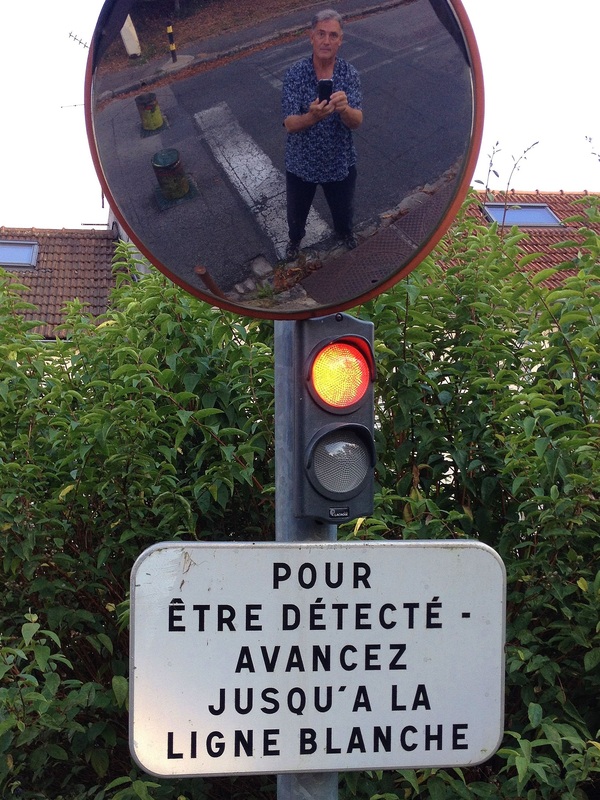 After the shock

After the carcass of a once beautiful auto was replaced with an inferior model ..

what .. they didn't trust Special Me any longer?

After disparaging remarks by friends who couldn't control their laughter ..

Special Me returned to the scene of carnage & took a self portrait ..

A reminder to read "signs" ..

Hooray Special Me

____


This was just before

Special Me got an invoice for the most expensive car rental EVER !

And did I mention ..

It was a beautiful white, leather appointed BMW ?

sigh ..

Special Me ...

back to the drawing board ....

from Kauai to Paris .. and all places between

Aloha et Au revoir,
Bill