Have you ever wondered if our existence begins like a great mountain .. then life comes along and works its magic .. tossing and rolling us from one place to another ... ?
... taking everything that is unnecessary as it forms us into a compact and unique individual form, leaving each newly crafted person as a ...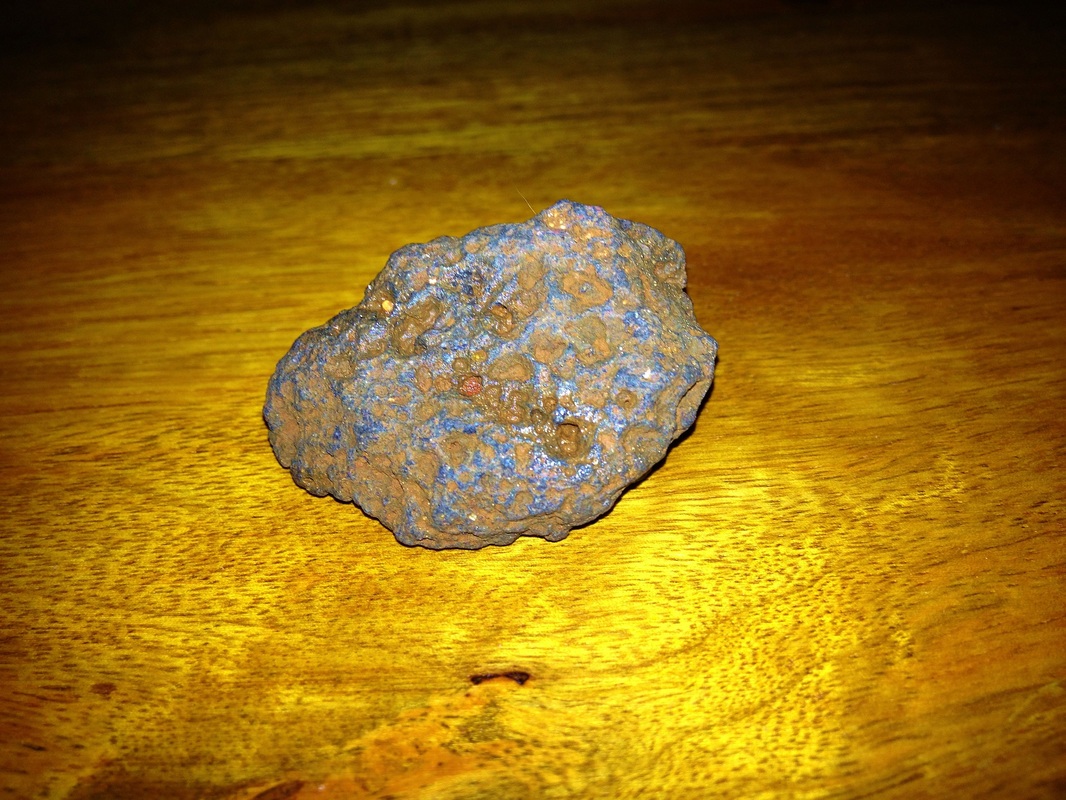 ... Happy Little Rock


I wish a "rockin" day for You! Remember, you are unique ... tossed and turned by Life into "one of a kind" perfection. Now get out there and Rock n' Roll ! Your unique self is needed .....