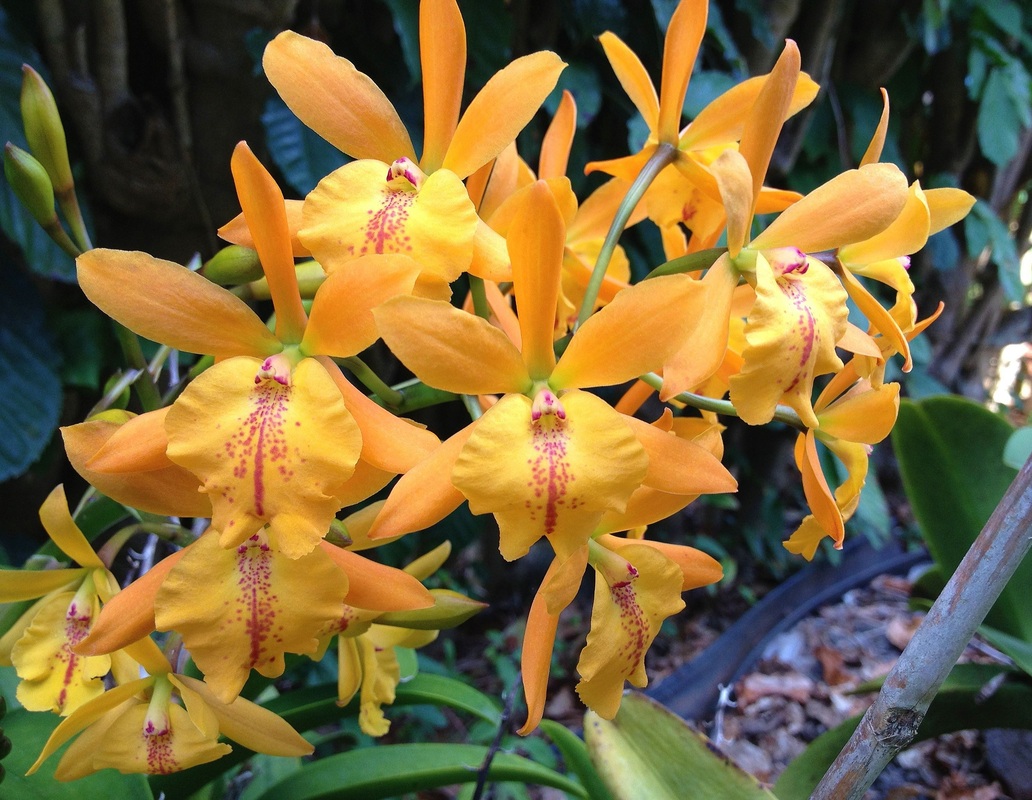 Every day of life provides a myriad of varying experiences .. from exhilarati0n of the spirit to deflation of the ego, and every emotion between. Within seconds we can fall from that mountain of elation to feel the sting of despair. This is Life .. c'est la vie.
Recognizing and Accepting the fact there
are
going to be "ups and downs" along our path seem to be two key elements necessary for us to begin molding each of our lives into a positive state of existence.
How we react
to outside influences and stimuli surely determines a great portion of who we create .. who that person in the mirror truly IS. Each of us has the power within to shape and mold the person we aspire to be. It is ours to enjoy .. it is ours to destroy.
For our metamorphosis from reactive to proactive beings, we all need a place .. a place where we completely escape the outside influences which attempt to dictate our lives .. a place where silence and beauty provide an environment for all important reflection and contemplation .. a place that allows us the peace and time to connect with our inner guidance systems .. our personal Sanctuary.
My past week was one of those roller coaster rides in life we all experience ... and I needed my Sanctuary. Yesterday I walked the yard, enjoyed the orchids, smelled the aromas, and attempted to work through the rougher parts of the last few days. It wasn't working ... until I happened to come across
FRED .. my midnight buddy
(click to meet FRED) under one of our papaya trees. He was in a complete state of repose, enjoying the cool, cool earth .. flattened out like an immense wart covered pre-historic creature .. completely oblivious of anything outside himself. He could have been anyplace .. feeling complete peacefulness.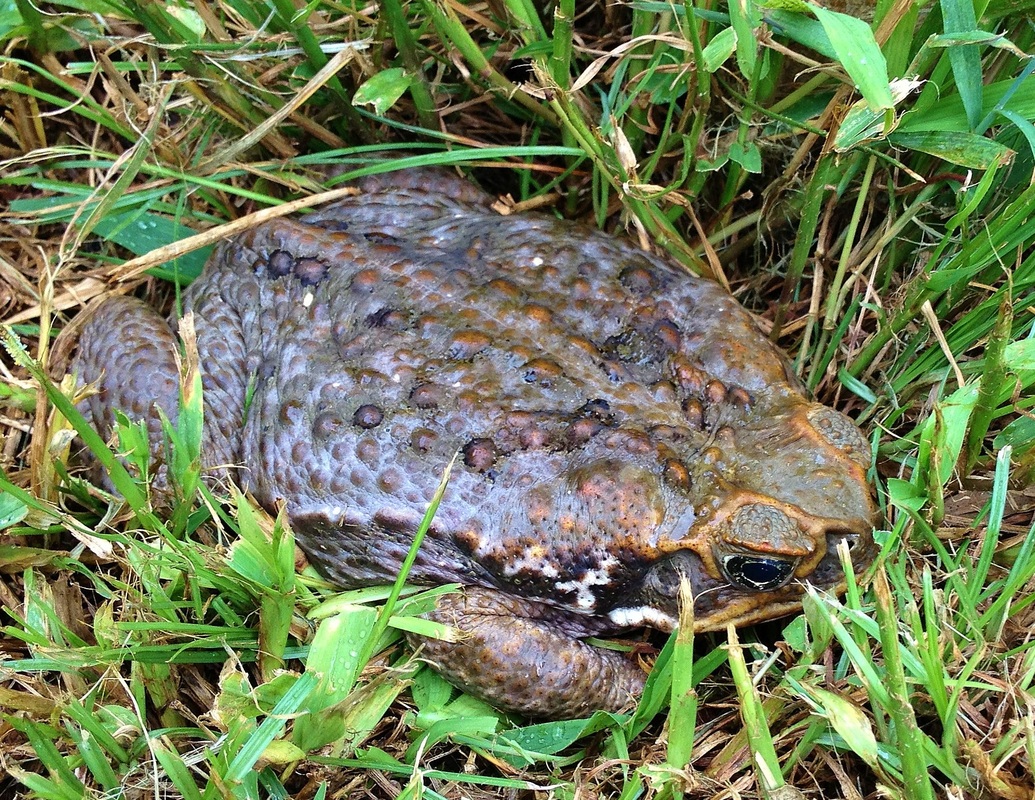 Once again I learn from this simple creature.
Our Sanctuary is anyplace .. close your eyes .. it is there.

My day ended on a high note .. wishing you beautiful music in your Sanctuary ...

from Kauai t0 Paris ... and all places between

Aloha et Au revoir,
Bill