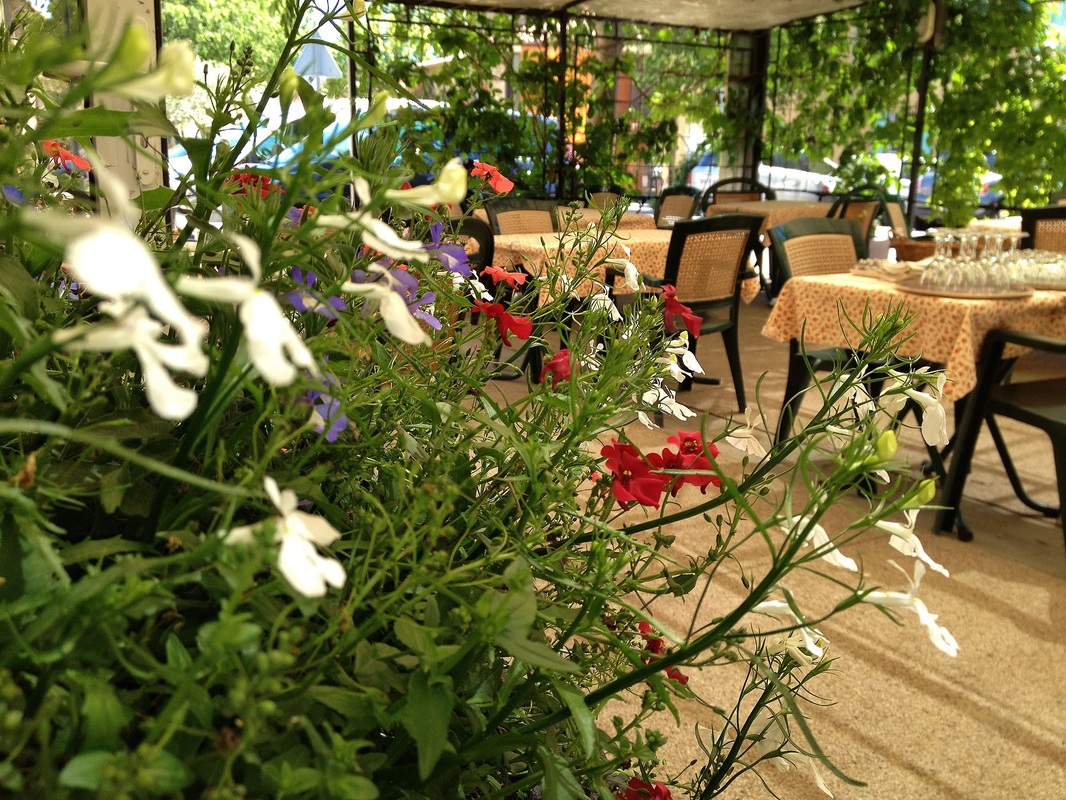 Tonight I visited a restaurant and bid "Aloha" to a dear friend who returns to his home in Germany tomorrow. The place was busy when I arrived .. every table occupied. My friends waved me over the moment I entered ...

and the rest of the evening was magic.
When it happens, nothing compares. It is unmistakable and the rarest of occasions in life. That "conversation" we have below the surface and above the words .. based on primal knowledge inherent to our species .. a beautiful mix of intelligence, intuition, and basic instinct. Verbalization becomes the "filler" .. unnecessary to the process when we are communicating with more advanced sensory perception than our vocal chords could ever achieve. Of course we speak and listen to recognize and honor one another, but it is the unspoken which reverberates and binds us on a uniquely higher level ...
this is connecting.


I typically shoot photos at these noteworthy events so there will be pictures to share with you .. not tonight .. one must reserve some experiences to the confines of privacy and the exhilaration of special memories .. held in common only by the participants themselves. They, after all, are the only beings who will ever recall the impact of the moment and give it future value.

I happily share these photos of two restaurants I enjoyed many times in St. Cecile les Vigne of the wonderful Vaucluse region in France .. two places I photographed before friends, families, and lovers took their place around the tables to experience one another in their versions of our intricate human dance .. floating their souls gently and passionately toward intended recipients ..

bringing life to the tables and chairs ...

from Kauai to Paris ... and all places between