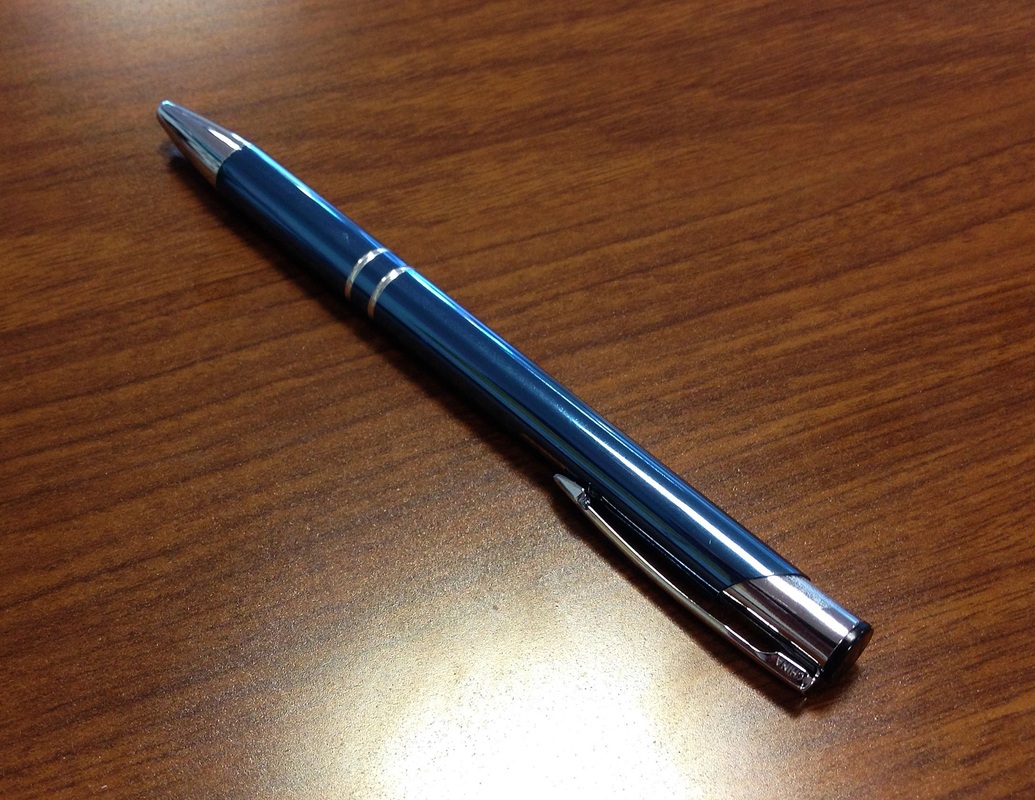 She breaths,
inhaling essence of each residing soul ..
She breaths,
exhaling brilliant flashes of creativity.


Paris,
kaleidoscope of humanity ..
higher and lower than imagined ..
darker and brighter than perceived.


She continues,
physical embodiment of our gifts ..
champion of illumination
piercing through darkness.



City of Light ..
stimulator of higher thinking ..
validator of progress ..
Masterpiece.




Facker
January 10, 2015



Crying for Her

wielding my pen for enlightenment ...

from Kauai to Paris .. and all places between