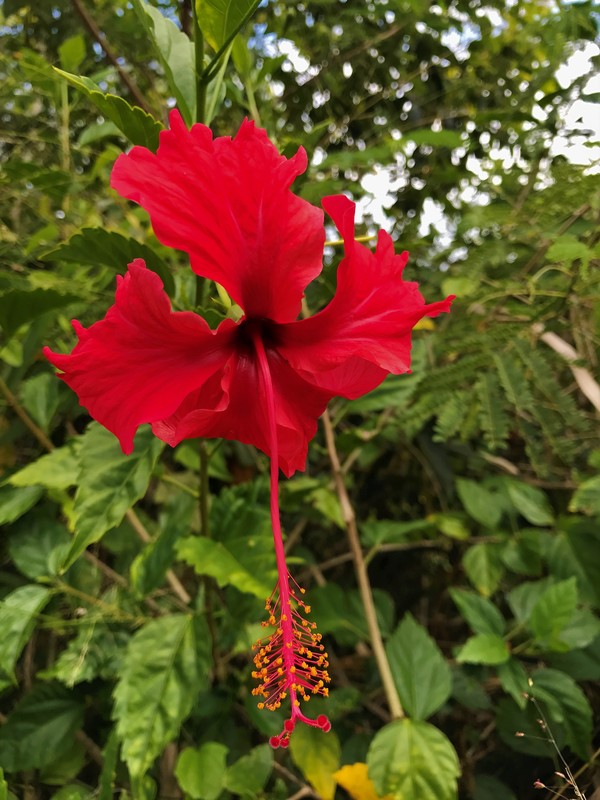 The following thoughts are written for you .. in fervent hope you might experience the energy, gratification, depth of emotion, and exhilaration I feel while writing from my room in the south of Paris this morning.

This month of May marks my thirtieth year of travel to la belle France. The wonder of this place resides comfortably within my consciousness .. permeating my existence on a daily basis. No matter where I may be or what the circumstances of my life are at that moment, France is part of me .. a very real and necessary portion of my humanity.

​I write for you, ​a giving message from this place which captivates, nurtures, and stimulates my higher self.

I write for you, ​ in hope you might find your Paris .. that place which resides within .. that ancient "Keeper" of your divine gifts .. of your core essence.

​I write for you, confident you ​also have a unique connection to your particular place, which enriches and facilitates your creative nature.

​I write for you, because I want to look into your eyes one day and share tears of joy, common to kindred spirits who realize, accept, and live the passion instilled within.

​I write for you, hoping your path may have a particular place which acts as your muse, your stimulator, your facilitator of wondrous ancient memories.
​
Your unique gift is within.

Your gift is accessible from anyplace.

​However ..

​I write for you .. hopeful your "anyplace" is enhanced by a "special place"..
​a place where you too will enjoy this feeling I enjoy while writing for you ..

​that place where our spirits become Incredible Wild Flowers ..

​​from Kauai to Paris ... and all places between


Facker
​May 13, 2017